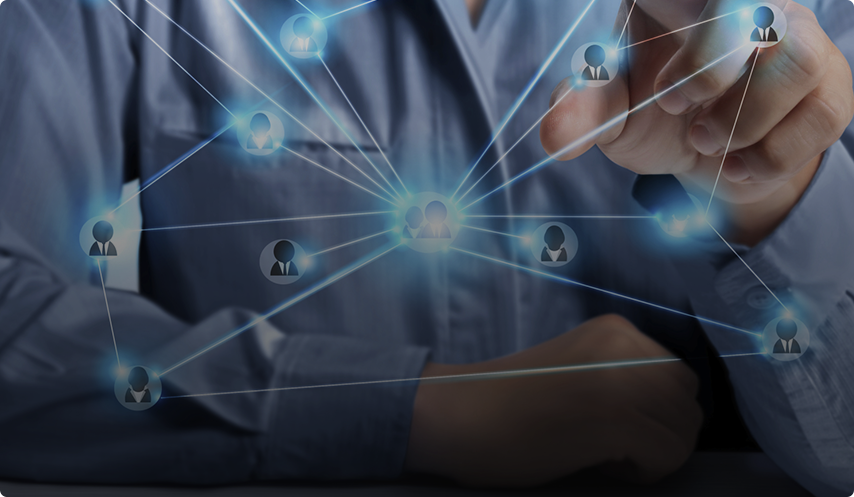 Compusult Connect
Compusult Connect from Compusult keeps you connected with seamless yet affordable Internet and communication services. We believe that every business deserves fast and reliable Internet connection and we ensure exactly that with network for fixed line phone and Internet services from National Broadband Network (NBN), as well as ADSL.
Not only that, but our years of experience and team of dedicated experts means we have the knowledge and expertise to design innovative and effective communication services tailored to boost collaboration, simplify daily business processes as well as improve efficiency like never before. From Hosted PBX and VoIP SIP Trunks, you can enjoy advanced telephony features without the complications of maintenance nor the high cost.
Compusult Connect gives you:
Powerful Internet connection with speeds up to 10Gbps
Flexible Internet plans including usage-based, prepaid, standalone prepaid and flat rate.
Ability to aggregate IP usage across your sites
Seamless collaboration and efficiency with a fast Internet connection
Enterprise-level telephony features that's understandable at a glance
Communication expansion throughout your entire organisation with remote call pickup
Integration with external phone systems
HD video conference
Site support with free internal dialing
Call transfers, caller ID and routing
Other benefits
You shouldn't have to put up with slow Internet or out-of-date traditional phone system. We'll make sure you get the business boost you deserve.