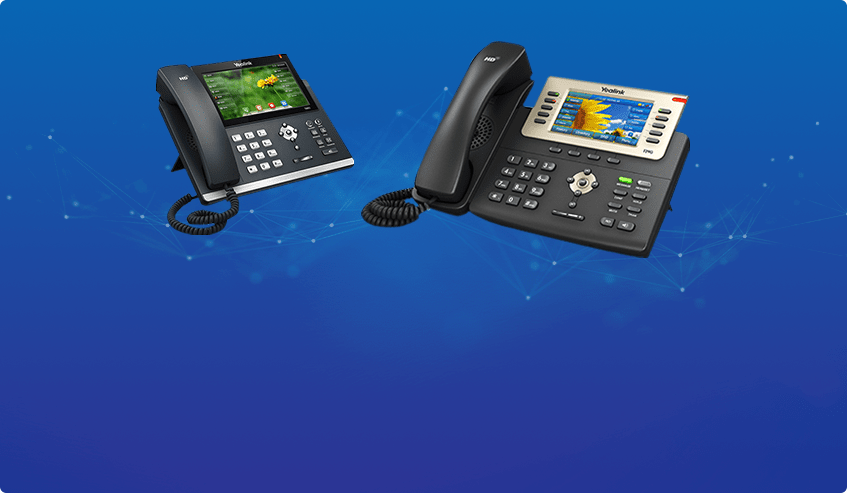 Compusult Cloud Phone
Communication made efficient and seamless
Tired of the limitation and cost of your traditional phone system? Compusult hears you loud and clear and we're here to introduce you to a better telephony solution.
Compusult Cloud Phone offers affordable, advanced telephony features that do away with on-site PBX hardware, phone lines and cabling. With functions like remote call pickup, video call and multiway conferences, internal and external communication is easy as it should be. Not to mention, we have one of the highest quality voice networks in the country so you won't have to worry about audio quality ever. And because your entire phone system runs in the cloud, deployment is a breeze.
Features of Compusult Cloud Phone include:
Call transfers with music on hold
Interactive voice response menus
Caller ID and routing
Inbound queue with optional wait time and position announcement
Voicemail delivered to email as well as call to pickup
Main number and a directed number for each user
Multiway video and audio conferences
1800 and 1300 numbers
Routing to phone lines and mobiles
Integration with external systems
Remote call pickup
Optional call recording and archiving
Multiple site support with free internal dialing across sites
Other features
Our technicians will build your Compusult Phone Cloud to your precise requirements and provide 24x7 network monitoring and oncall support.
The telephone system your business deserves is here.